About Us
Welcome to MapleLoft Studios! Home to handcrafted motion pictures with sound. Each and every one of our little custom films is as unique and exceptional as the client it was created for.
Our most celebrated skill is uncovering the unique narrative—your story—while remaining unobtrusive and then recounting it in a way that is authentic, cinematic and breathtaking.

Explore our samples online and notice that you feel like you are watching by peeking around the corner. That's pretty much how we like to film it: while being seen as little as possible. Capture without influence is our mantra.
Based in New England, we love to travel worldwide. Take a good look at our wedding and corporate demo reels to see what inspires you!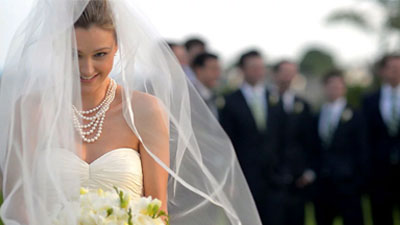 unobtrusive and cinematic | explore more